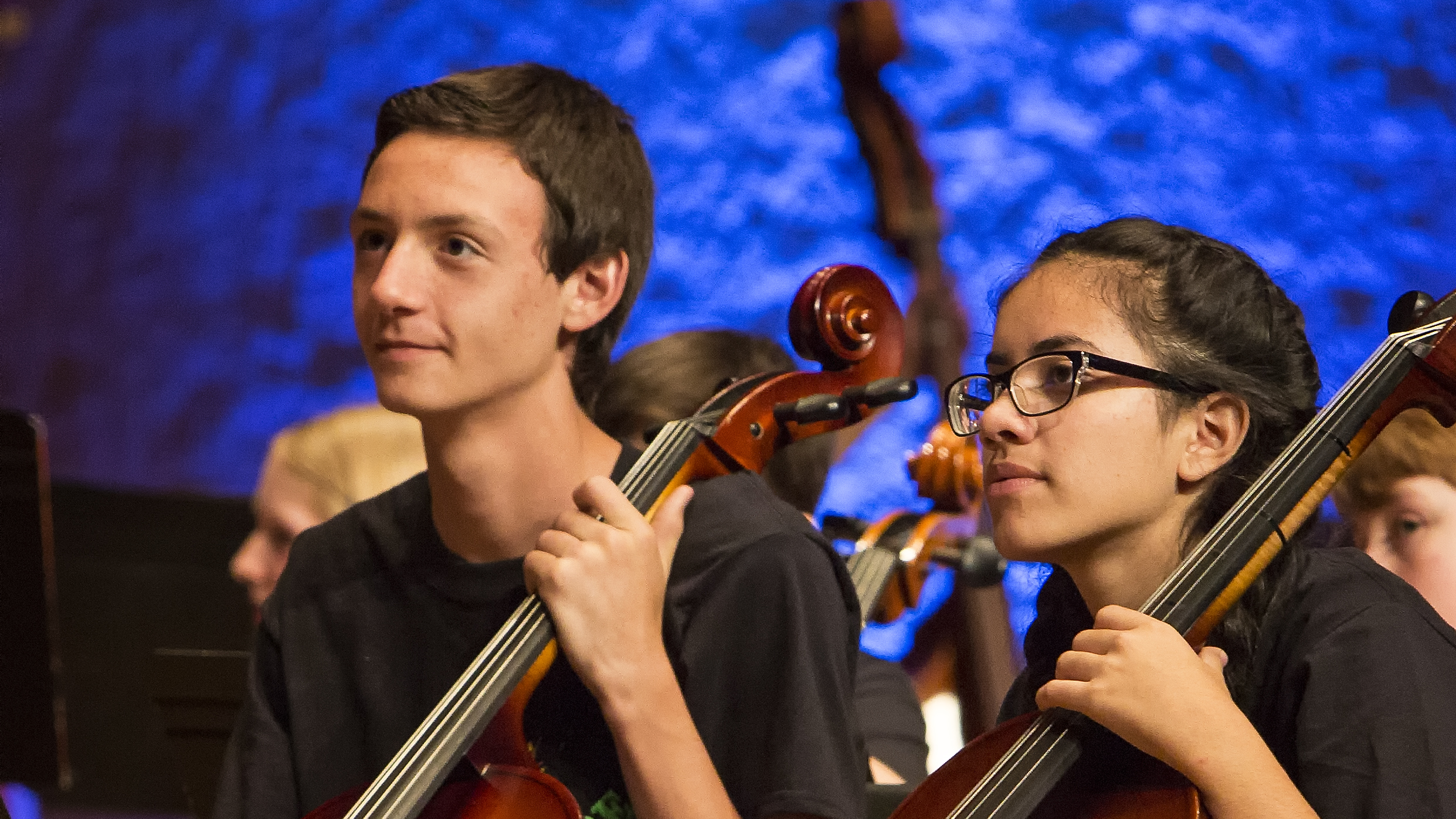 Our Mission
Believe In A Dream develops the youth in the greater Fort Wayne area in Entrepreneurship and The Arts by creating hands on learning experiences.
Our Vision
Empowering the next generation to build a better tomorrow.
Our Organization
Believe In A Dream, Inc. is an Indiana registered 501-(c)3 organization. All gifts may be tax deductible, please consult with your accountant.
Board of Directors
Click below to learn more about our board members.